With Kanban boards being one of the most used Gmelius' features, we're continuously working to make them even better.
Here are a few tips to help you and your team make the most of our Boards:
🗂 Save boards as templates
Have an awesome board that you've put a lot of time and effort into? Simply save it as a template and choose it when creating a new board.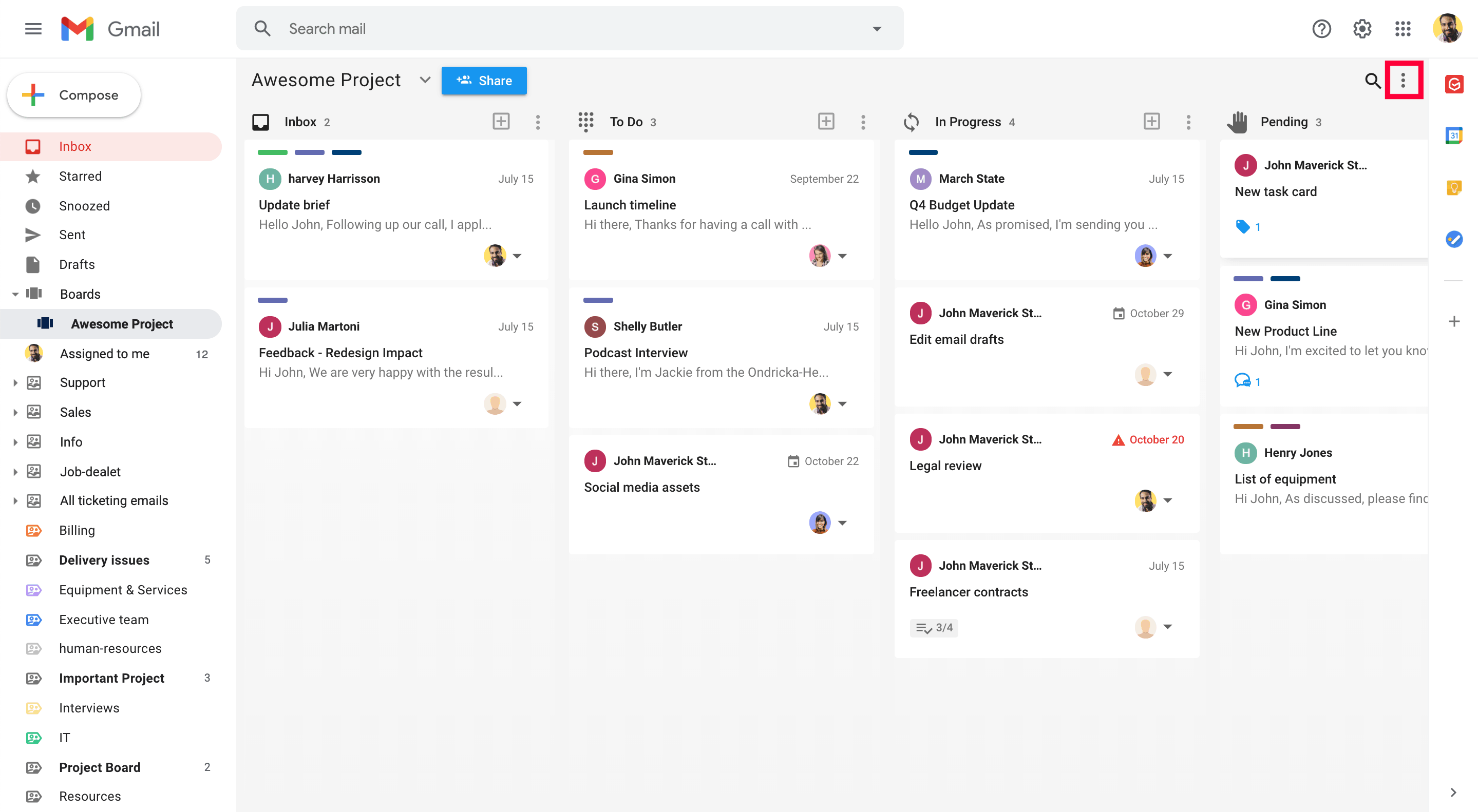 🌟 Star your favorite boards
Easily access your most used boards from the left sidebar of your inbox by clicking the star symbol located on the top right corner of the board icon.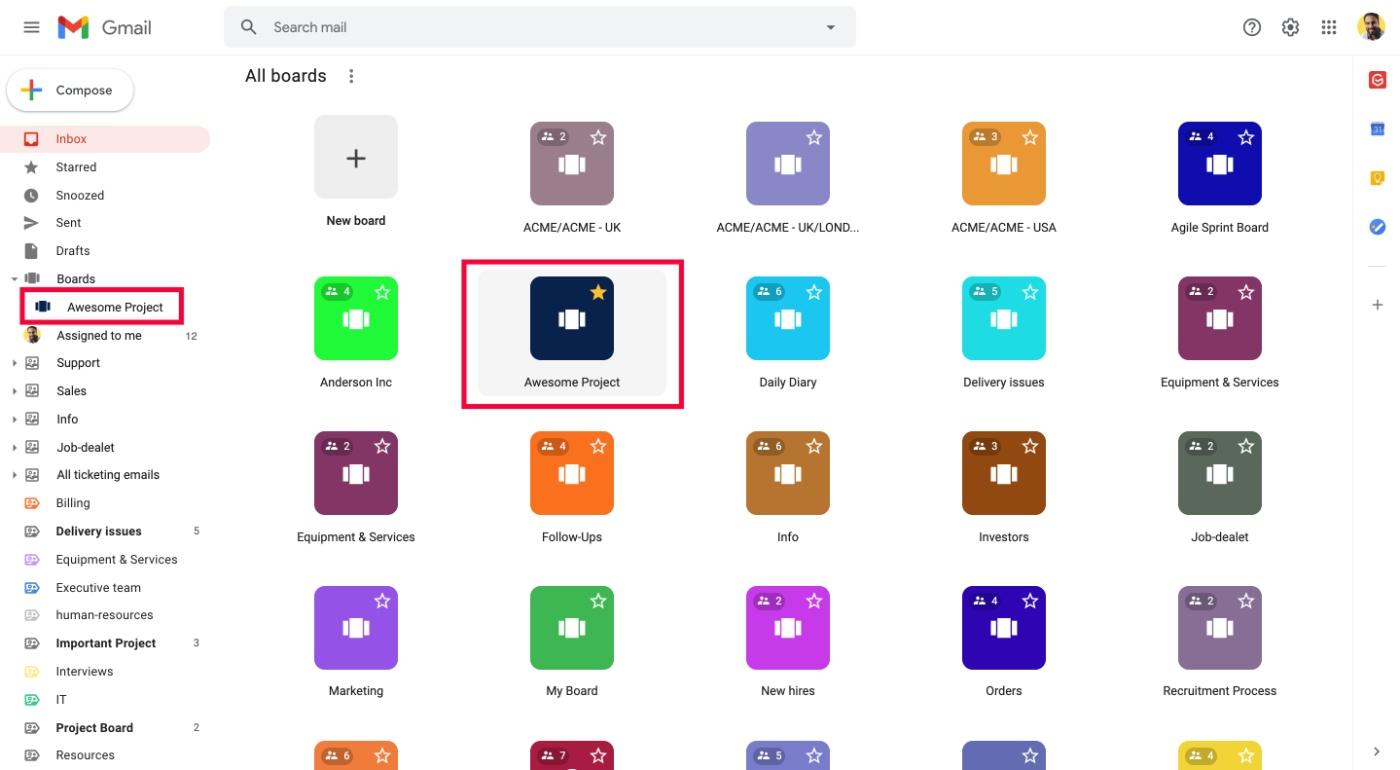 🗒 Easily collaborate on task cards
Collaborate on each task card, just as you collaborate on your emails. Assign teammates, change statuses, add tags, and exchange notes from the right sidebar of your task card.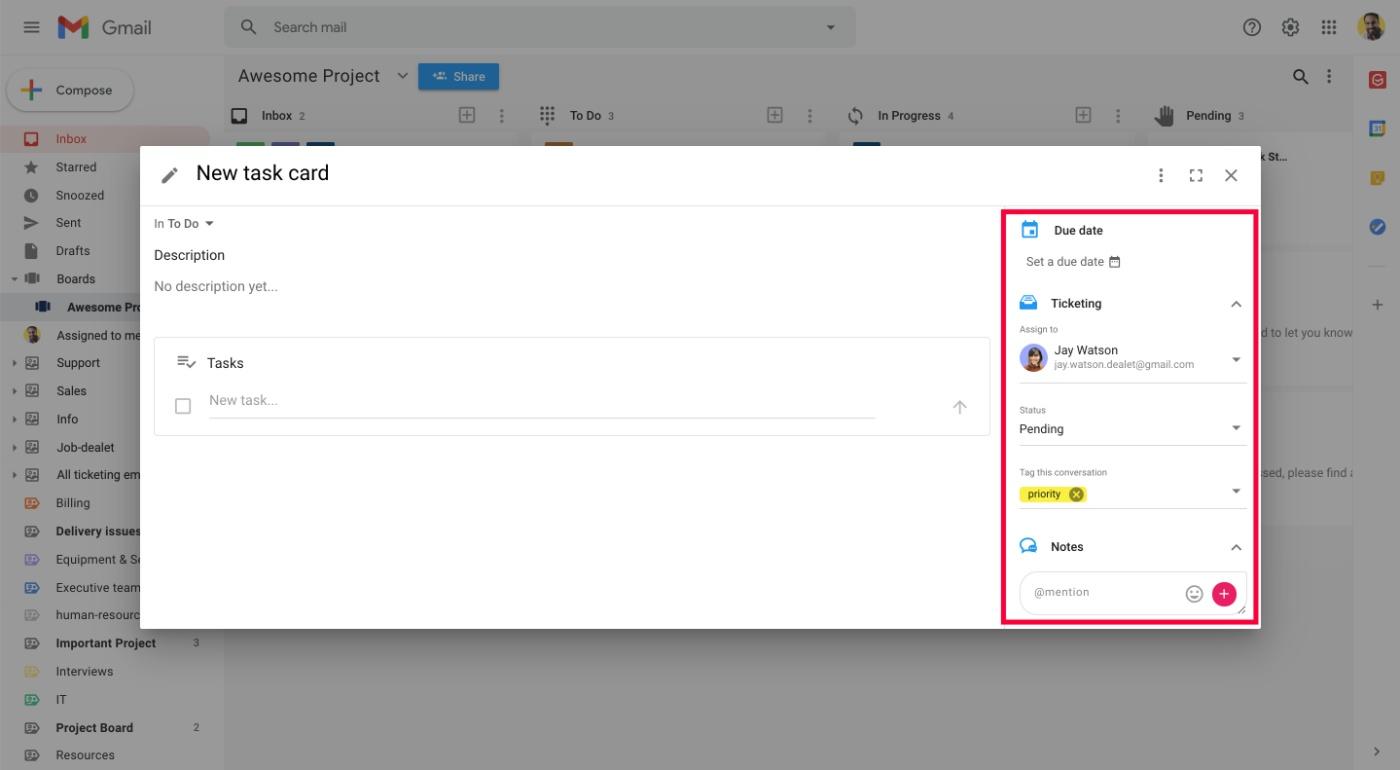 🤖 Add automation power to your boards
Automatically change task statuses or assign tasks to the right team member every time a new task is added to a specific column.
Ready to see these tips in action? Create a new board!
P.S. Would you like to receive more Gmelius pro tips? What should we cover next? Let us know in comments.