The word is getting out about Gmelius!
Since our return from Y Combinator's Summer 19 batch, there's been quite a buzz.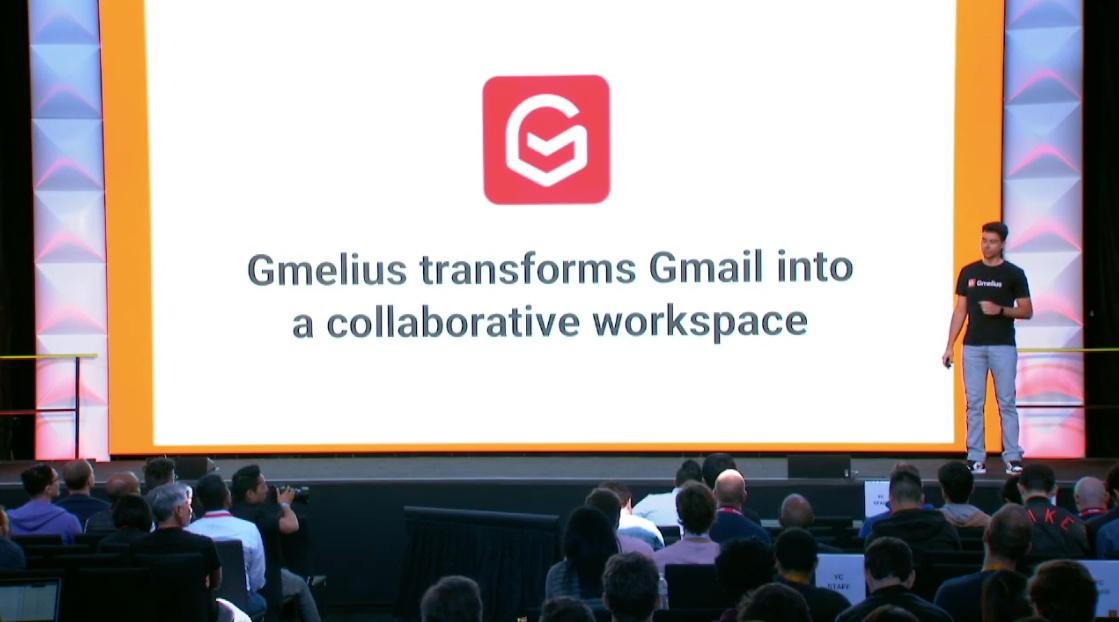 Our mission of reinventing the modern workplace for teams is being highlighted by some major publications, from Forbes to TechCrunch.
And on the Swiss national scene, we're quite proud to announce that we've won Swisscom's 2019 Startup Challenge.
We see this as evidence that team workspaces are in need of a total reinvention. The current model of adding yet another tool, most of which are outside of your inbox, is not working. Gmelius is bringing work back to where it starts - your email inbox.
Although this year has been exciting so far, there's more to come.
Stay tuned...