Join us next Thursday, June 25th at 12pm EDT (6pm CEST) to discuss the value of streamlining your operations, improving team workflows, and how Gmelius as your team's central platform will save you time and energy.
During the webinar you will discover how to:
• Create automation rules to put your team's repetitive tasks on autopilot
• Use smart sequences to optimize and automate your email outreach
• Turn email conversations into visual project boards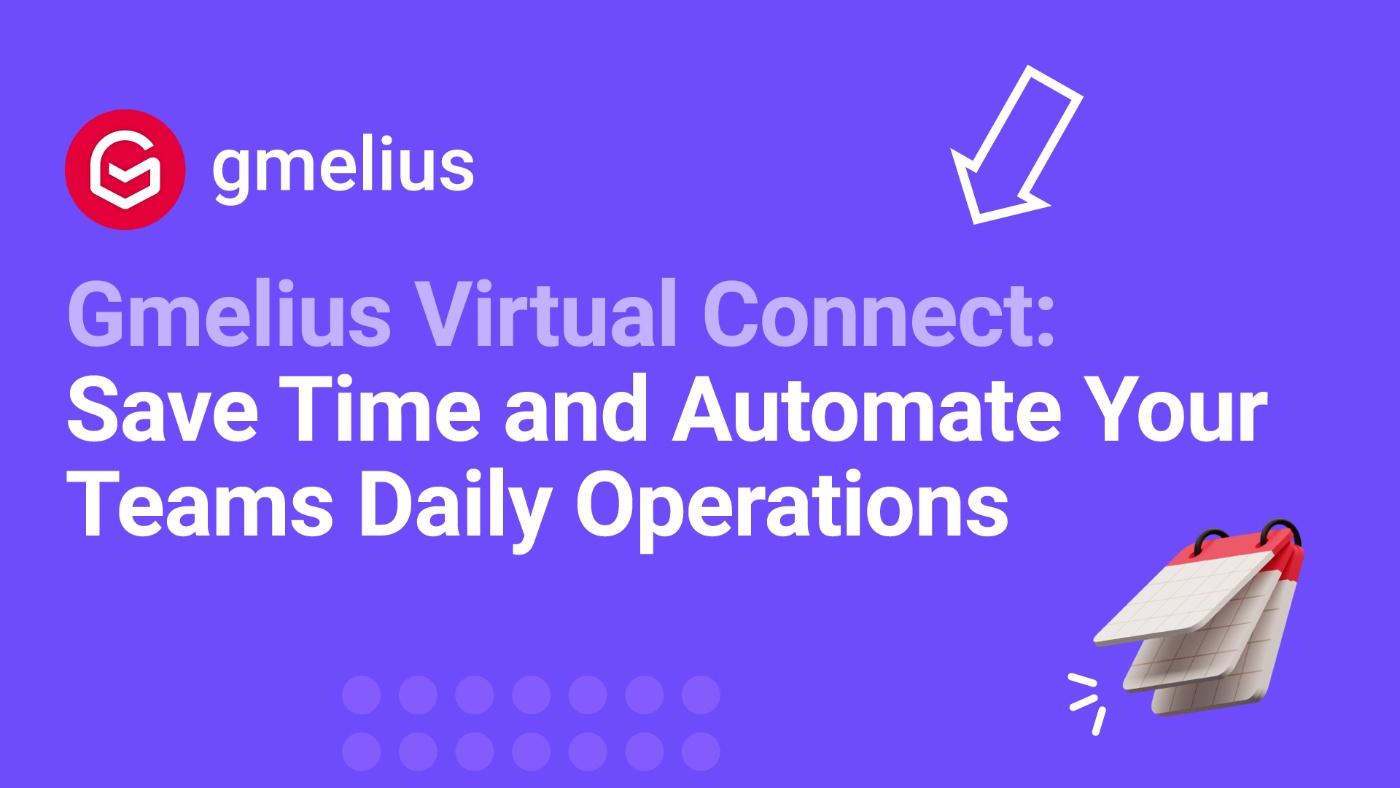 Ask your questions upfront here, and we'll make sure to cover them during the webinar.
Can't make it to the webinar? Don't worry, register anyways and we'll send you the recording afterwards.