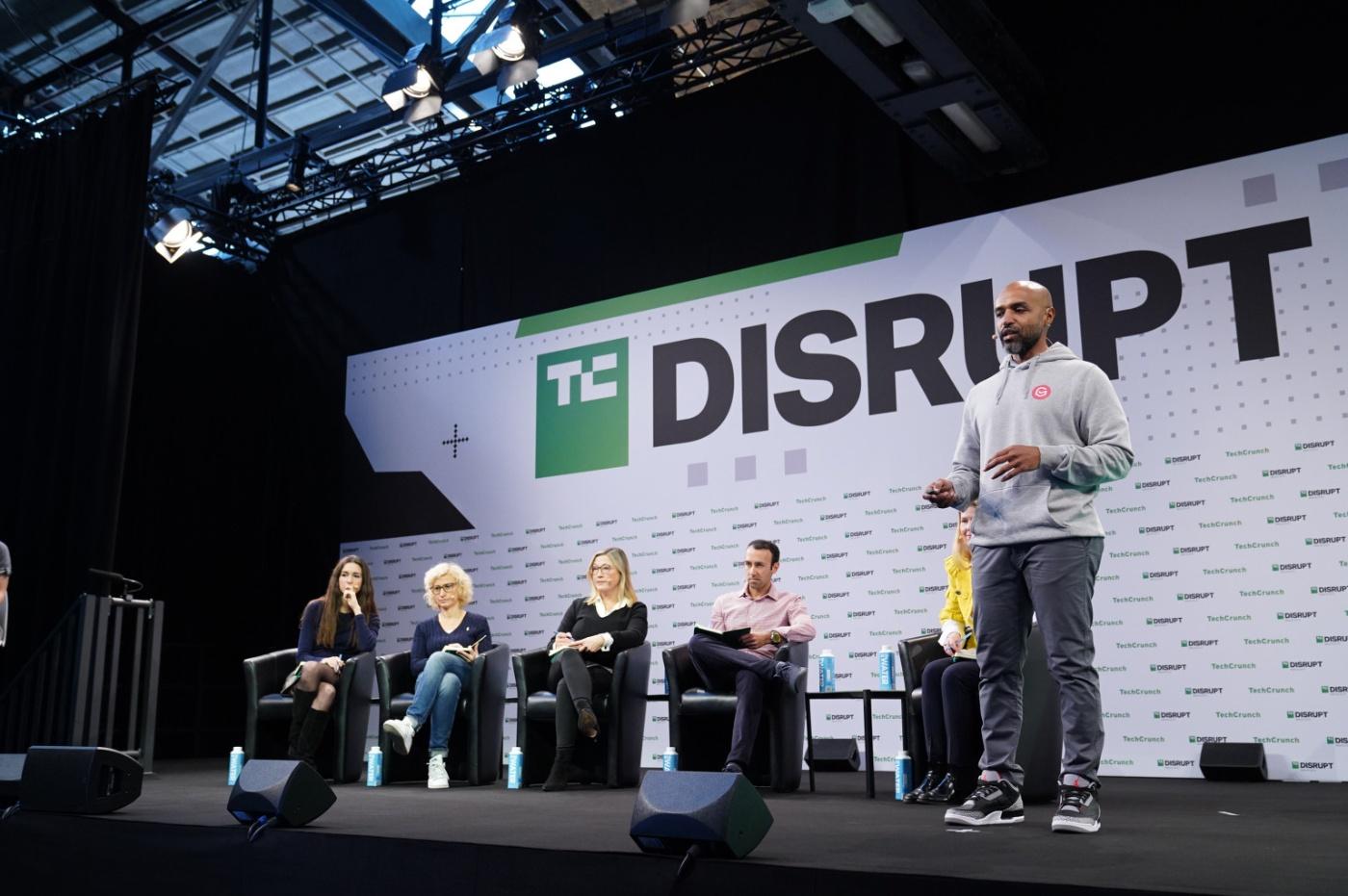 Every year, TechCrunch dives deep into the international startup scene to find 14 innovative startups to compete in Startup Battlefield – TechCrunch's famous global startup competition. Past selected companies include Dropbox, Cloudflare, and Trello.
Our CMO, Ermias Giovanni, was in Berlin this week to present our unique platform-agnostic solution.
You can learn more by reading the TechCrunch article or by watching the video below!