During our last webinar, we spoke about the future of work and the role Gmelius plays in the new ecosystem.
Couldn't watch us live? You can watch the recording here.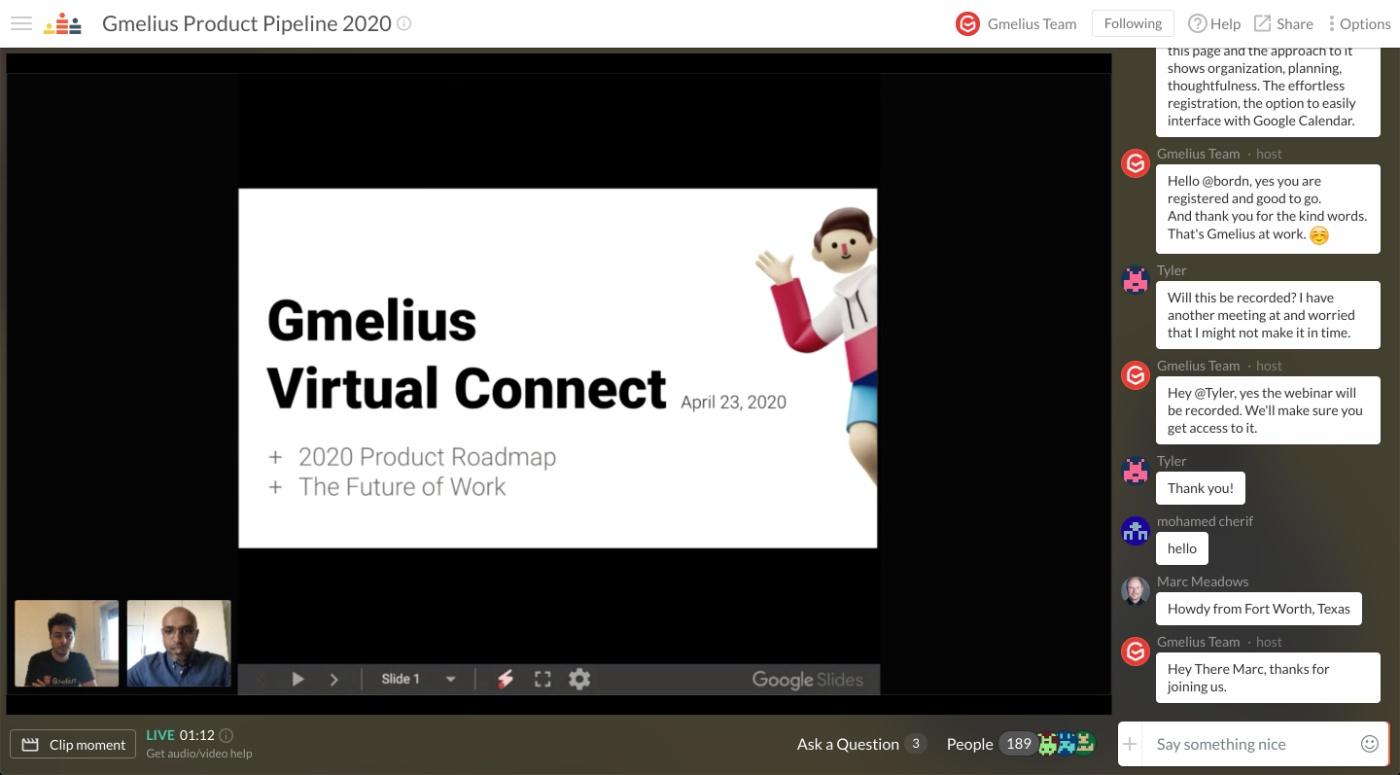 Feel free to let us know which other topics you'd love us to cover in the upcoming webinars. There are many more to come. So stay tuned!