This Friday, March 27th at 1pm EDT (6pm CET) we're hosting a live, interactive webinar.
Join us to speak about how to:
• Stay aligned with your team, and remain productive, even while working from home
• Optimize your current tech set-up to let your team make the most out of it
• Leverage workflow automation for immediate productivity gains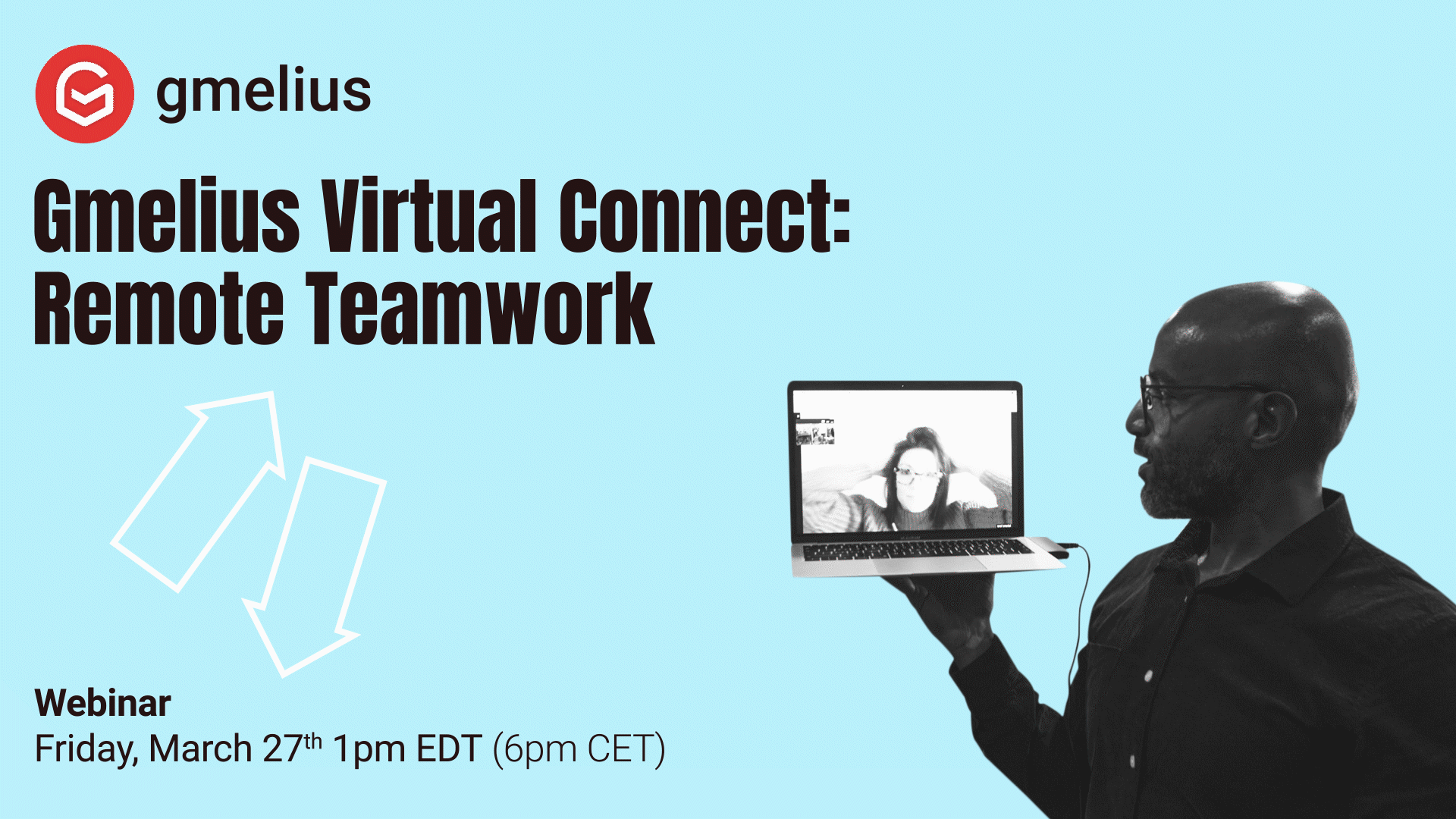 Ask your questions upfront here, and we'll make sure to cover them during the webinar.
Can't make it to the webinar? Don't worry, register anyways and we'll send you the recording afterwards.