We're thrilled to introduce our first set of courses: Gmelius 101!
2 different courses are here to help you refresh the knowledge and benefit from the full power of Gmelius.
1️⃣ Have you created your Gmelius subscription and want to master Gmelius? Take the course for Admins.
In just 20 minutes, learn how to:
• Invite your team and install the extension across your domain in no time
• Set the basis for successful email collaboration and accountability
• Visualize your complex projects with intuitive Kanban boards
• Speed up your workflows with Gmelius automation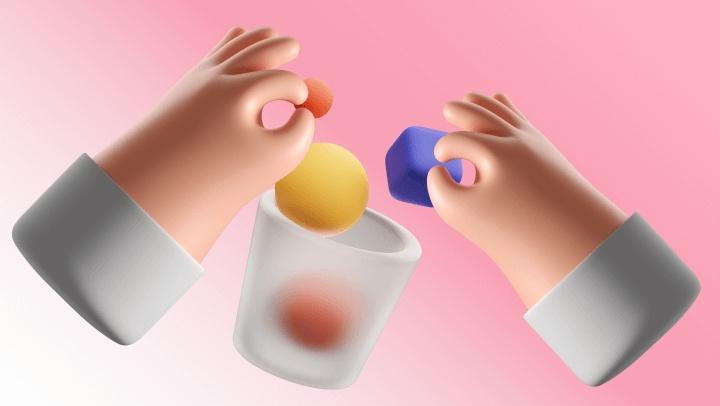 2️⃣ Have you been invited to join Gmelius? Check out Gmelius 101 for Users.
Get up to speed and learn how to:
• Set up and master email collaboration
• Create actionable Kanban boards for your projects and clients
• Automate your daily tasks with Gmelius automations
More courses are coming soon. What should we cover next? Let us know in the comments. 👇
Are you ready to use Gmelius at its max?