You can now sync your Kanban boards and email activities in shared Gmail labels and inboxes with your CRM software, Project Management tool, Google Sheets, and more.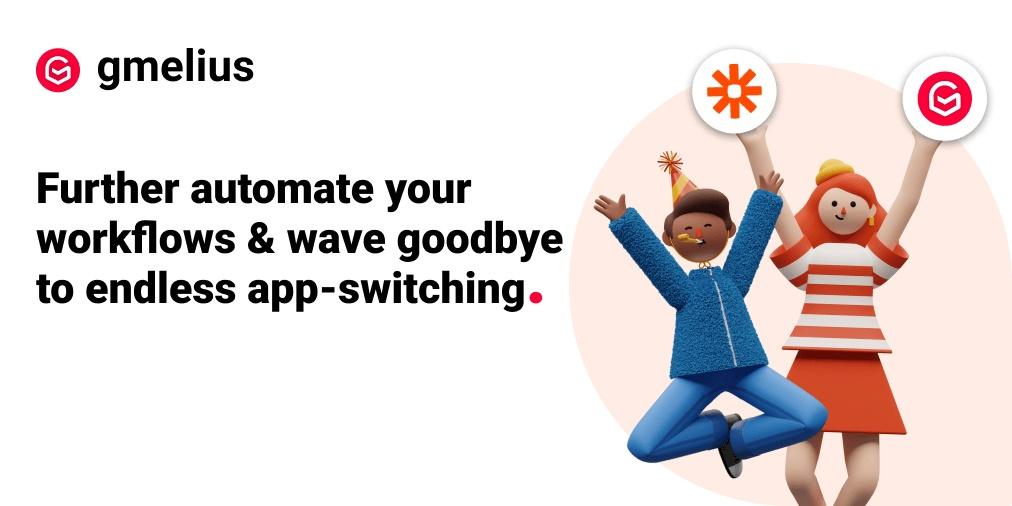 Here is just a few examples:
🔗 Synchronize Gmelius boards with Asana, Monday, Jira or any other Project Management tool
👥 Assign email conversations to the right teammates based on the ownership in your CRM
🙌 Turn new deals in your CRM into task cards in Gmelius boards
🔔 Notify your team in Slack when a task due date is updated
✅ Add new Gmelius tasks when a webform is submitted
🔁 Create recurring tasks in Gmail with Schedule by Zapier
🗒 Share new task cards as Google Sheet rows
P.S. Need help getting started? Check our Knowledge Base.
Are you ready to further optimize your workflows?